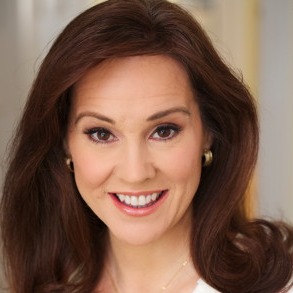 Come, Learn in Lent - Lenten Educational Series
"Defeating Scrooge" Spirit-Saver Workshop
Starts Sunday, March 10th after worship in the Sanctuary
(approx 11:30 to 12:30 pm)

In troubled times when incivility dominates the news, more and more people are coming down with a bad case of the "bah humbugs" all year 'round. PCUM's own Renae Baker says that is why the Christmas spirit—which brings us closer to God, to our fellow human beings, and to the reality of peace on earth—should play an even larger role in our lives, too! In this weekly Lenten educational series, join Renae and your PCUM family as she takes a closer look at Christmas carols and how they can help you reclaim your holiday joy every day of the year. What a great way to prepare for Easter!

A PCUM member since '01, Renae is a professional singer, actor, speaker, television and radio co-host, and author. She maintains that there is Christmas in Easter and Easter in Christmas—and will be rolling out a test-run of her "Defeating Scrooge Spirit Saver Workshop" during this Lenten season right here in her home congregation.

You are invited during this season of Lent to take part in this joyful, memorable time of fellowship and spirit-building from 11:30am-12:30 pm on Sundays from March 10th through April 7th.
Schedule of Sunday Session Themes:
March 10: "Is Your State of Spirit an SOS?"
March 17: "How Well Do You Know the Carols You Sing?"
March 24: "Who Created the Carols You Sing?"
March 31: "What Do All These Birds Have to Do with Christmas, Anyway?"
April 7: "How Have the Carols Affected the World Since They Were Written?"
Bonus session: "We Wish You a Merry Christmas"