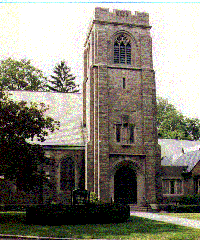 SUNDAY WORSHIP
Sunday Worship Services are live-streamed via PCUM's YouTube Channel in real time every Sunday morning at 10:00 a.m.
Please CLICK HERE for the direct link to the worship service for this Sunday, April 18, 2021.
The Order of Worship may be found here:
https://mailchi.mp/pcum/order-of-worship-04-18-2021
Virtual Coffee Hour starts immediately after worship via zoom. please check your email for login information or email for instructions.
---