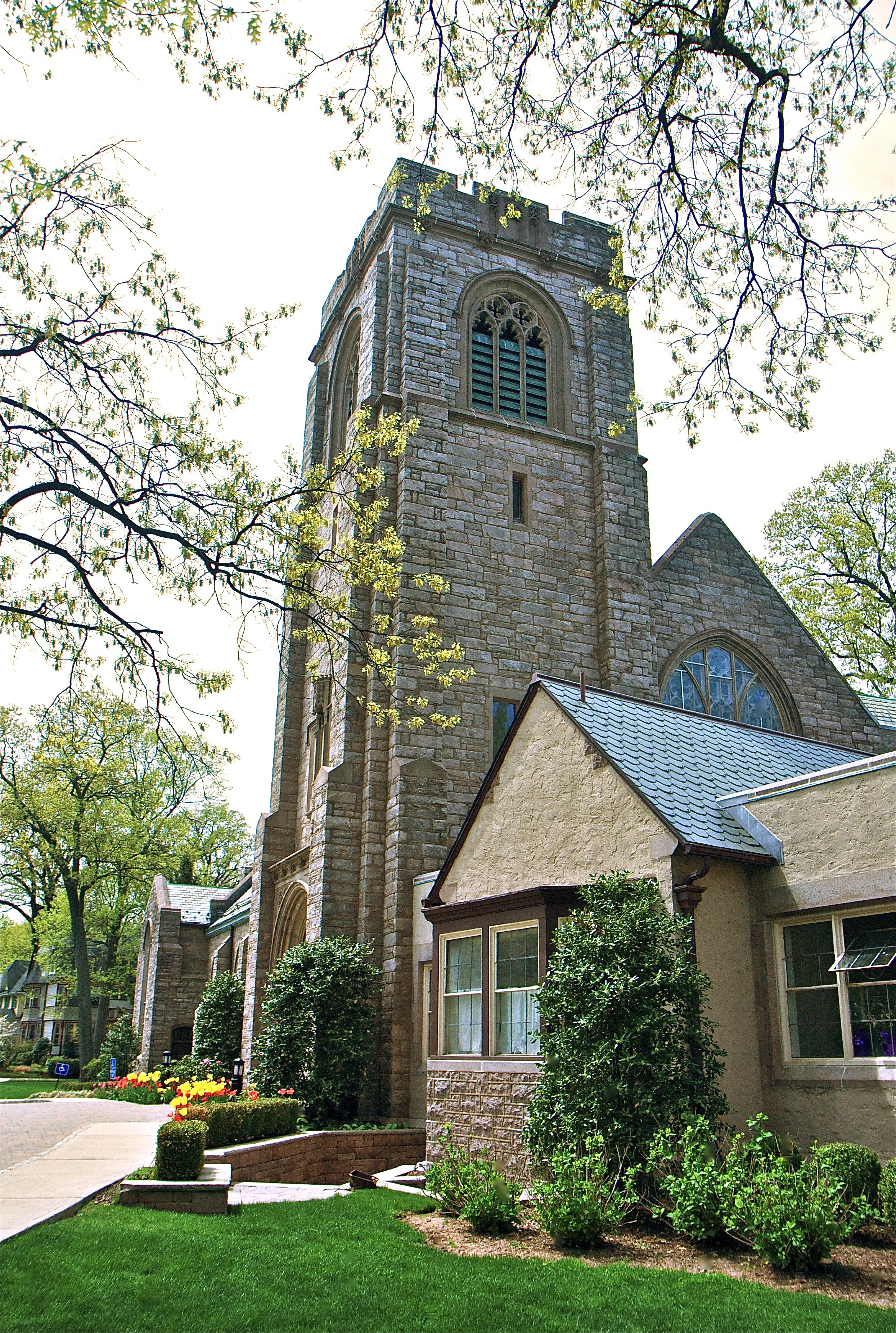 July 3, 2022 - 10:00 a.m.
Celebrating the Sacraments of Baptism and The Lord's Supper
Pastor Greg Horn preaching
Graham Bridgeman, Pastor Intern
Anne Marie Juliano, Director of Music Ministries
(Masks are optional for in-person worship.)
Summer Sunday School classes for children age 3 through 3rd grade
meet every week with lots of fun, learning and fellowship!