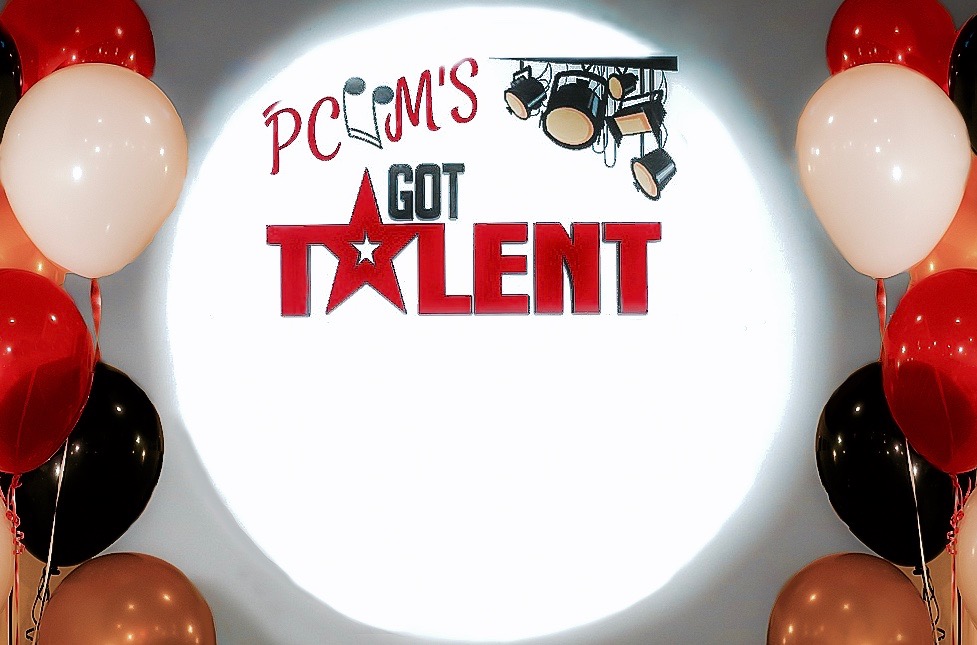 It's the 4th Annual

PCUM's Got Talent Fundraiser

Sunday, October 27th @ 5:00 p.m.


PERFORM: You are invited to be a part of PCUM's Got Talent, a coffee house showcase of musical and performance talent, on Sunday, October 27th at 5:00 pm. Sign up to share your talent! Anyone can perform! Children, youth and adults are ALL welcome to share their gifts. Instrumental or vocal solos, duets, ensembles, a dance or a comedy routine... it's up to you! 3-minute time limit per act. Family-friendly acts only, please. Contact Anne Marie Juliano to sign up at .
DONATE: Can you provide trays of baked ziti and/or baked goods? You can make your own or purchase some - there will be no judging! Donations will be accepted anytime during the week of the show or on Sunday - whatever works for you.

You can sign up to donate by clicking here:
https://www.signupgenius.com/go/30E0A4BA4AF2AA4FB6-pcums1S
Contact Melissa Bigelow at with questions.

SUPPORT: Come out with your family and enjoy a night of great entertainment, good food and a lot of fun. Funds raised will go to support PCUM's wonderful music ministry programs. Suggested donation at the door will include: Pasta dinner (gluten free option available), salad, dessert & beverages

$20 - Adults
$10 - Children & Teenagers under 18
$50 - Family of 4
$60 - Family of 5 or more
THANK YOU!